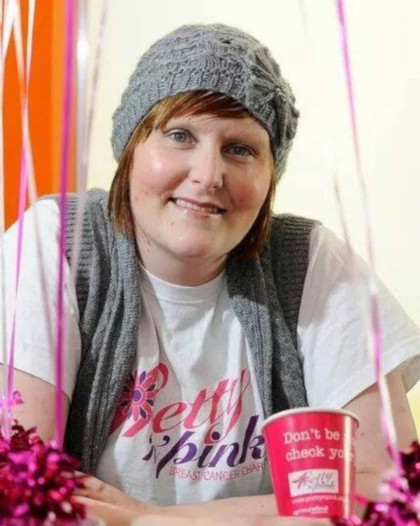 Noleen Adair
Founder of Pretty 'n Pink
27.02.1979 – 26.06.2014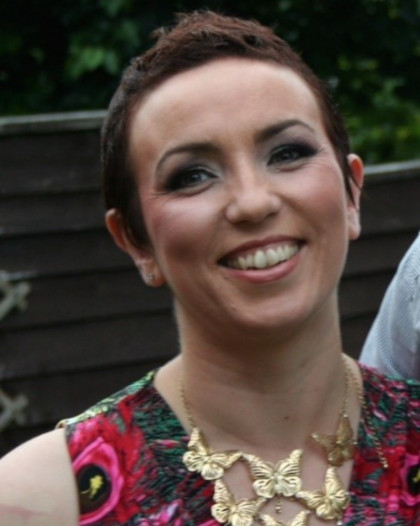 Geri Scott
Pretty 'n Pink Trustee and Friend
28.01.1976 – 17.07.2016
For over a decade
Pretty 'n Pink was founded in 2006 by Noleen Adair and is the only registered Breast Cancer Charity in Northern Ireland. Pretty 'n Pink is run by a small team with the help of volunteers from across the province. All money raised by Pretty 'n Pink stays within Northern Ireland and is used to provide practical help and support to patients with Breast Cancer and their families.
Pretty 'n Pink Aims to:
Provide financial support, and other support services to patients with breast cancer and/or their families in Northern Ireland in need by reason of ill-health.
Help advance education of breast cancer awareness and breast care awareness among people in Northern Ireland.
Any other charitable purpose that may help improve the lives of breast cancer patients and/or their families.
Our mission
Since 2006 Pretty 'n Pink has been supporting patients with Breast Cancer and their families across Northern Ireland in a financial capacity via our support fund. A diagnosis of Breast Cancer can place huge financial strain upon a patient and their family. Every day practicalities that we can take for granted can be more difficult for those going through their Breast Cancer journey. Through the Pretty 'n Pink support fund we can provide financial assistance to those undergoing treatment for Breast Cancer, and to those who may have completed treatment but still affected by the cancer or its treatment.
Pretty 'n Pink Support Fund
These funds can be used for a variety of practical requirements such as:
Home heating
Travel expenses
Specialist bras or swimwear
Essential clothing
Mortgage/rent payments
Essential home adjustments
Complimentary therapies in the patients own area
In addition, the support fund can also be used for more pleasurable experiences such as;
Pamper days
Respite breaks
Family outings
Whilst we provide grants for patients, we also try to support the family. Our support funds are not means tested as we aim to provide an available source of funding for those people who do not necessarily meet the criteria for other public or charitable funding.
If you feel you or someone you know could benefit from the Support Fund, please contact our office.
Words from those we have helped
Your Charity has made a great difference to my life. A very sincere thank you to all of you at Pretty 'n' Pink. I would love to help volunteer with you in the future
This support came at the right time and was greatly appreciated
This came at a time when things were very difficult, thank you so much
I used the money for a weekend away with my husband. I was able to relax and have a spa treatment and spend quality time with my husband